Sustainability
Sustainable development and the circular economy
AMP Recycling and the ILPA Group are a concrete example of circular economy, the first European group to have vertically integrated the R-PET supply chain, the production of semi-finished products and the manufacture of new finished products. From post-consumer packaging, new food and non-food packaging is thus obtained, or new fibres for textile uses, at the same time assuring the origin and traceability of the material.
In AMP, we have an installed recycling capacity of 60,000 tonnes of post-consumer PET per year, corresponding to the average quantity of PET food and drink packaging consumed and recovered in Italy in an area of around 8 million inhabitants (such as, for example, Emilia Romagna and Veneto). Thereby obtaining secondary raw materials that are then sent to the production process, preventing the same quantity of new, virgin PET from being released to the market.
AMP Recycling and the I.L.P.A. Group have a virtuous impact on the management of plastic waste and the achievement of recycling objectives in Italy and Europe: a concrete contribution for the environment and community.
Recycling of PET
The closed loop of PET
ILPA Group and AMP Recycling are cutting-edge in sustainability thanks to a concrete circular economy model: the intra-group CLOSED LOOP.
The vertical integration of ILPA's R-PET: a closed loop that opens up to the environment.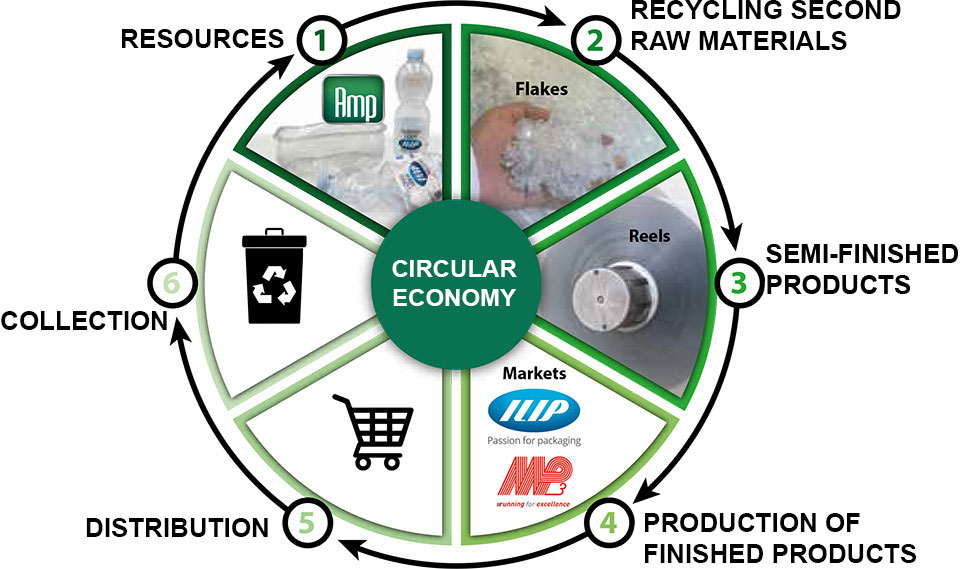 60.000

Tonnes Recycling capacity
2,5

Billion plastic bottles processed
100% R-PET
The closed loop in action
We are one of the few European groups able to assure total control and a closed loop in PET recycling. All production phases required to produce new food packaging in R-PET are present in the company: from the selection of post-consumer material, to washing, grinding, extrusion and thermoforming.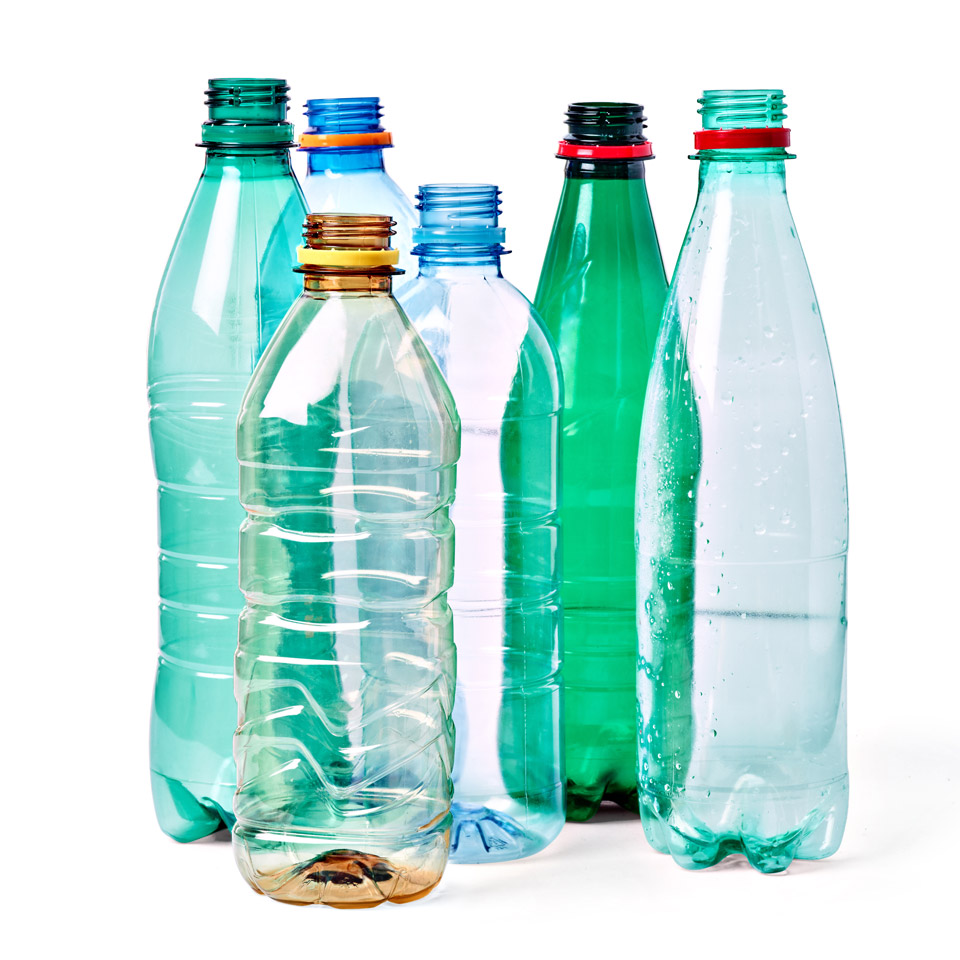 PET recycling
Join the AMP partners Community
The production capacity of our plant and the guaranteed, controlled quality of our supply chain allow us to satisfy all needs in terms of managing the post-consumer PET packaging recycling cycle.
Does your company or body deal with separate waste collection?