AMP Recycling - the R-PET closed loop
Technology, quality and sustainability
AMP Recycling is part of a concrete circular economy model , that of ILPA Group, first in Europe to have integrated the R-PET supply chain and the production process , ensuring the origin and traceability of the material. We have installed a recycling capacity of 60,000 tons per year of post-consumer PET packaging, which is reused as a secondary raw material and prevents the same amount of virgin PET from being consumed.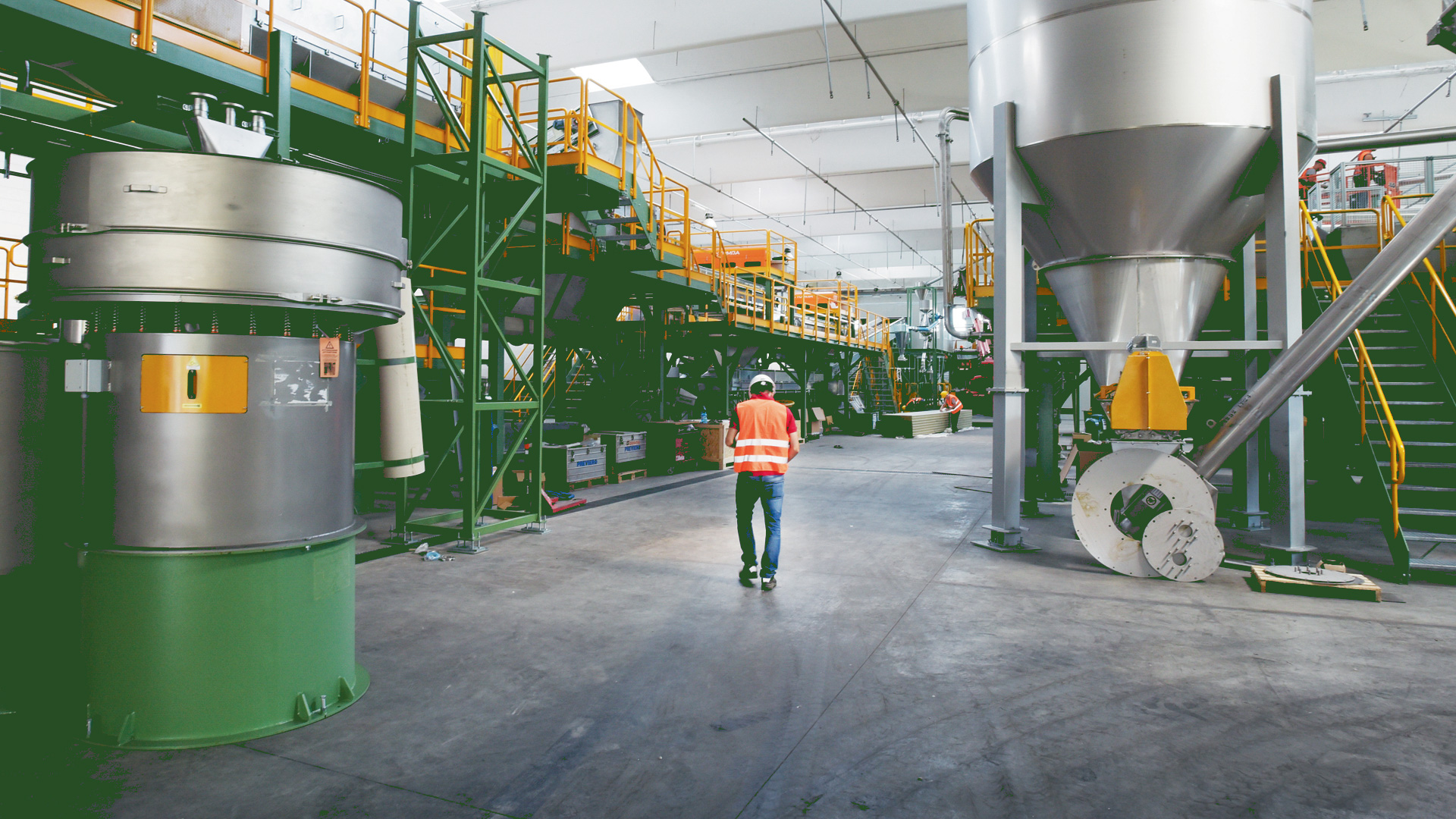 The company
The ideal partner for post-consumer PET
Thanks to the capacity of the production lines and the provision of cutting-edge technologies, AMP Recycling is the ideal partner in the recovery of post-consumer PET packaging and in the supply of flakes, pellets and reels R-PET guaranteed and certified.
Contact us for any information and request on our processes and our products.
60.000

Ton. Recycling capacity
2,5

billions of processed plastic bottles
100% R-PET
Closed loop in action
We are among the few European groups that can ensure total control and a closed cycle in PET recycling. All the production phases required to produce a new R-PET food packaging are present in the company: from the selection of post-consumer material to grinding, from washing to extrusion and thermoforming.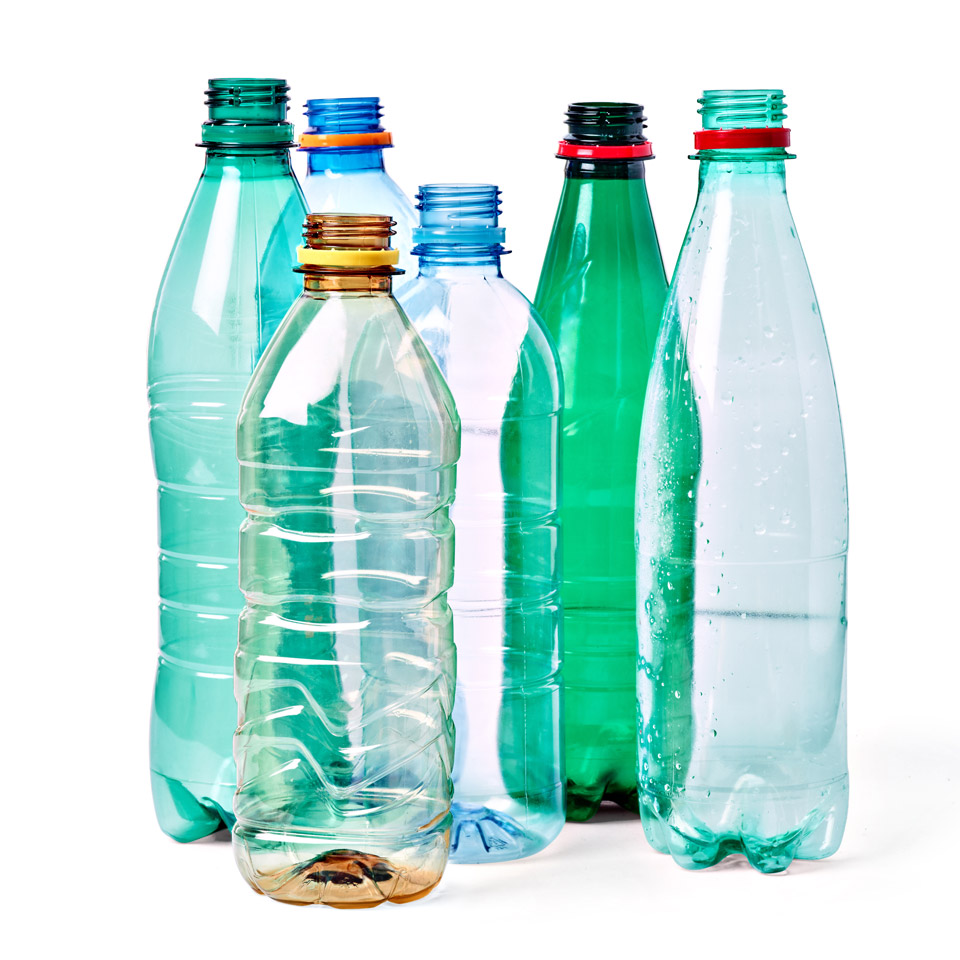 PET Recycle
Become our partner
The production capacity of our plants and the controlled and guaranteed quality of our supply chain allow us to respond to every need for managing the recycling cycle of post-consumer PET packaging.
Are you an institution that deals with separate waste collection?