The Company
Quality and Certifications
AMP Recycling holds a key position in the plastic materials processing industry. This is why the company is aware of the essential role played by certifications in guaranteeing a supply chain that goes from post-consumer recovery through to the marketing of new secondary raw materials.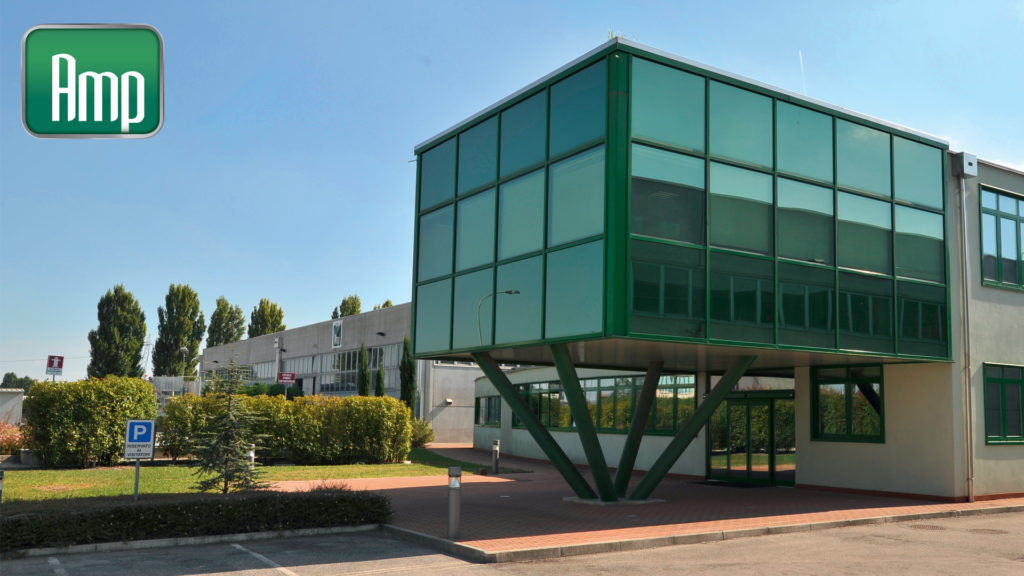 Certifications
European conformity, decontamination and food grade
AMP Recycling guarantees the highest and strictest quality standards in compliance to the EU legislation and specifically to Reg. (EC) No282/2008.
AMP also holds the EuCertPlast and Eucertplast Food certifications, based on the European Standard EN 15343:2007 which specifies the procedures needed for the traceability of recycled plastics. The aim of these Certifications is to recognize recyclers operating according to high standards and implementing best recycling and trading practices in order also to allow recyclers to fulfill REACH requirements and food contact compliance. (nota interna da non tradurre: inserire elenco certificazioni)
AMP Recycling is also certified according to ISO 9001:2015 (Quality Management System Standard) and to ISO 14001:2015 (Environmental Management System standard) and holds the authorization from Emilia-Romagna Region (A.U.A.: Autorizzazione Unica Ambientale) for Plastic Materials Processing.
Furthermore, AMP Recycling holds a positive EFSA scientific opinion on the safety assessment of the process '"ILPA", based on Starlinger Decon technology (EU register N° RECYC105) and can produce food grade R-PET for direct food contact.
Certifications